Abstract Title Company, Title Insurance, Title Search, Landman Services, Mineral Owner Search, and Escrow Agent In Odessa, Crane, Andrews, Midland, Monahans, West Odessa, TX, and Surrounding Areas
Ector County Abstract & Title COMPANY
Helping Odessa Grow Since 1910
Gas was 7 cents a gallon, the average hourly wage was 22 cents, William Taft was president…and Ector County Abstract and Title was founded. The year was 1910. That's over a century of handling real estate closings, providing abstracts, searching public land records, protecting buyers and lenders with title insurance and so much more. Locally owned and operated, Ector County Abstract & Title is the oldest Title Company in Odessa.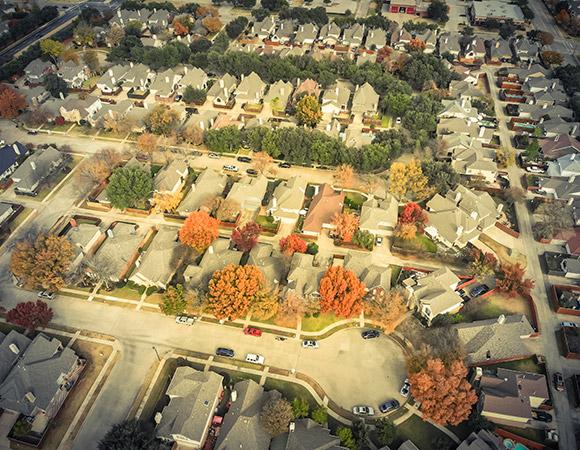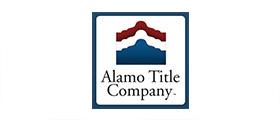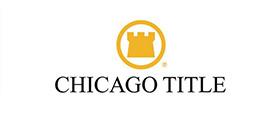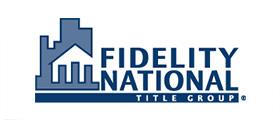 Abstract Title Company
Since our Inception, Ector County Abstract & Title has focused on one thing: building value into every service we provide. We take pride in delivering superior products and services. More importantly, we are proud of the individuals who represent Ector County Abstract & Title. We understand that personal service requires the participation of personable, courteous people who understand the importance of excellence in customer service. By creating and maintaining an enjoyable workplace, we make it easy for every employee to enjoy what they do. It's easier to treat people like family when you're treated like family. This translates to better customer experiences. Happy employees make for happy customers and you'll find both at Ector County Abstract & Title.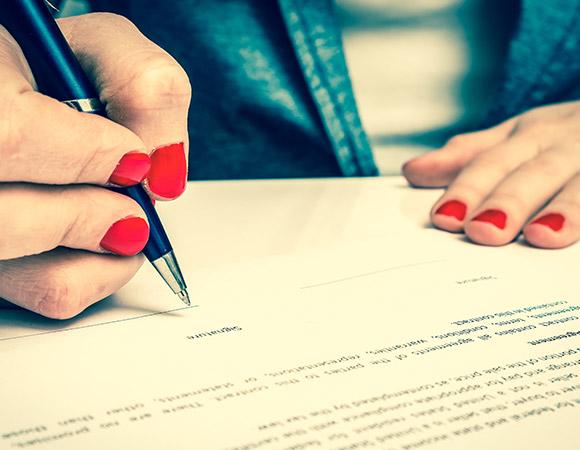 Mineral Owner Search
There's no substitute for experience
It's not often that you'll find a company that has been in business for more than a century. Ector County Abstract & Title was founded in 1910. We can't begin to count how many real estate closings we've handled. That's an amazing number of title insurance policies, deed records, abstracts, transfers and other documents dedicated to making sure your transaction is handled efficiently and correctly. With a staff that shares over 150 years of combined experience, you simply will not find a more experienced group of individuals within our industry.
With such longevity, it is only natural that Ector County Abstract & Title would have exclusive access to certain information. We have the only recorded history of all mineral ownership rights throughout Ector County, from the first recorded record to the present day. Ector County Abstract & Title has copies of the deeds for oil and gas mineral rights, as well as a variety of documents for related transactions. We are the only Sovereignty Abstract plant in the county.
Professional Services, Personal Attention
Ector County Abstract & Title offers a variety of services which include:
Title / Lien Search
Title Insurance
Real Estate Closings
Title Ordering, and more!